FREE In-Home Consultation About Your Wood Flooring
770-317-2182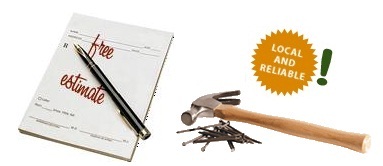 Once you hit submit, you'll be returned to the HOME page. We'll receive your information on our end.
After your request for an estimate, we'll contact you and discuss your current flooring concerns. We can also arrange the best time to come to your residence to do our 7-point, in-depth floor inspection.
After this inspection is complete, depending on the type of work needed, we can determine a cost analysis of the project. If possible, at the time, we can present the information to you.
Upon agreeing to use our services, an agreement will be written up.
Hardwood floors, hardwood flooring, hard wood flooring, hard wood floor installation, hardwood flooring installation, hardwood floor restoration, hardwood floor refinishing, hardwood floor care, hardwood floor scratches, hardwood floor waxing,